2023 Holiday Club is "The Restoration Station"
See below for a video of last year's holiday club.
Welcome to our Holiday Club! We aim to provide a fun-filled four day event during the summer holidays, and a one-day spring event for the children of Biggleswade and surrounding areas. This page will provide you with information about this year's event. We look forward to welcoming your children in the summer!
Action packed 4 days of fun and enjoyment based around a Christian theme
Led by a group of DBS registered volunteers
Children of all ages and abilities will be catered for
Register early to guarantee your child's place
St Andrew's Holiday Club is a major event for many children in our community. Children aged between 5 and 16 years old are guaranteed an experience packed with an exciting range of activities: singing, arts & crafts, games, stories, dancing, worship and sports which reflect a Christian theme and enable children to explore faith in different ways.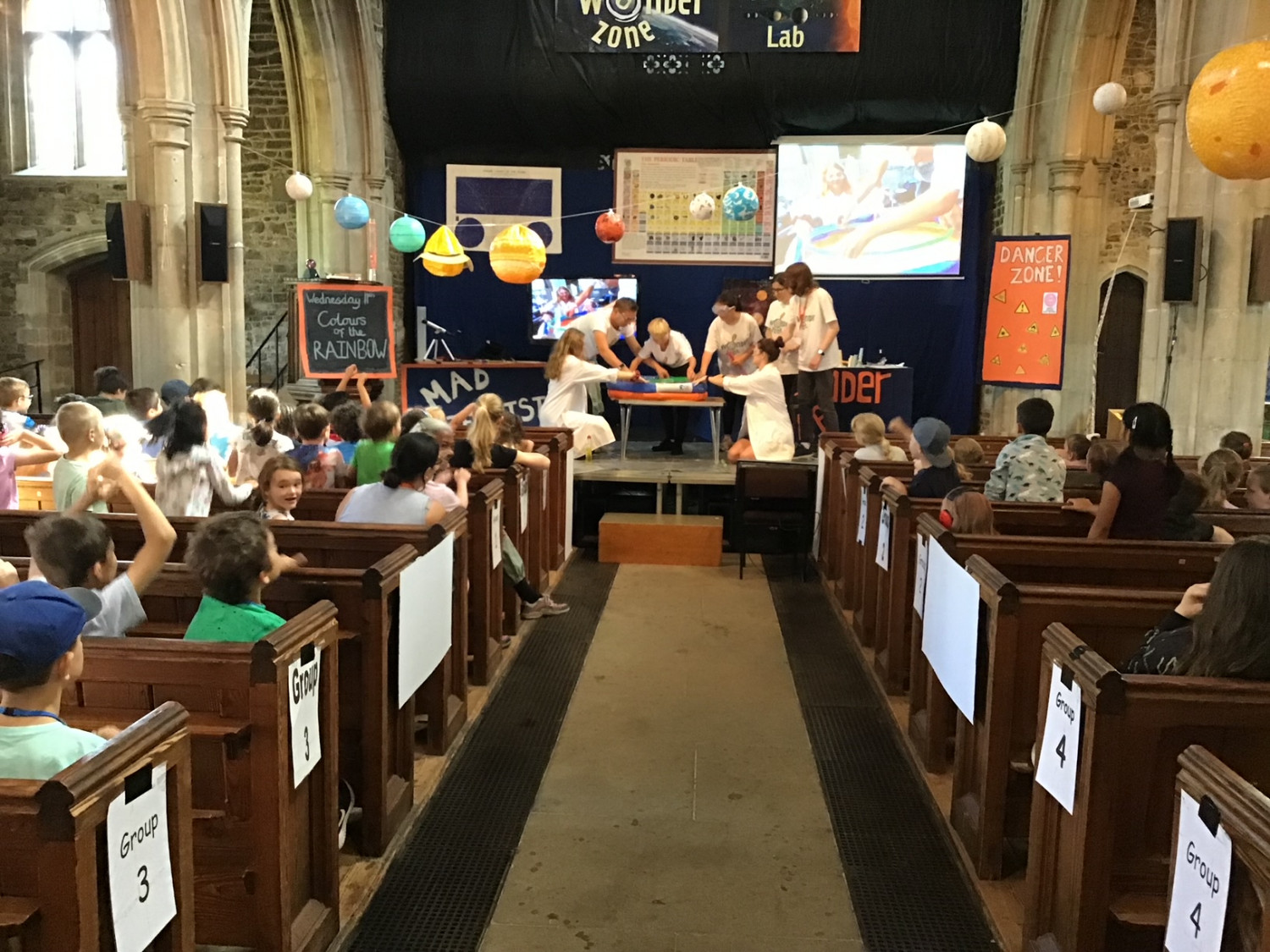 If you would like to join this years holiday club and are not already on our email list, please contact holidayclub@standrewschurchbw.org.uk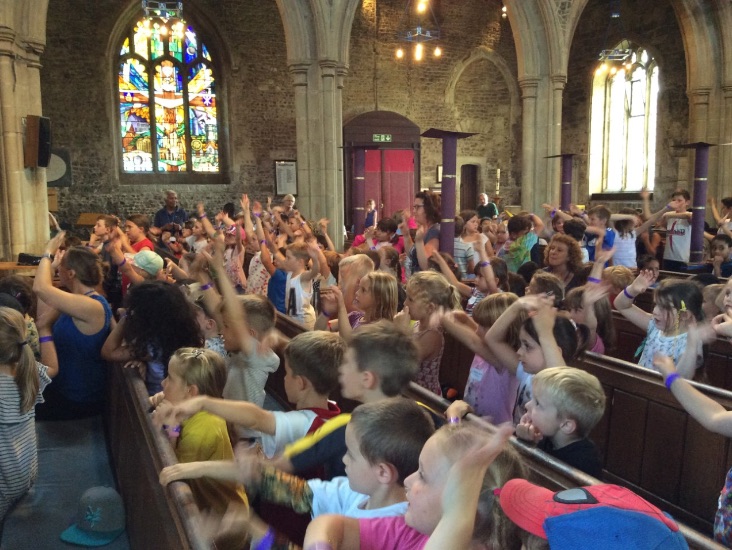 The four day summer event is attended by approx. 170 children; for the first 3 days, the children enjoy themed activities based at the Parish Church. On the fourth day, there is a trip to a local attraction… to which we invite all members of the families involved! The whole event concludes with a special Family Service and BBQ the following Sunday.
The children are split into groups based on their school years, and all activities are differentiated to their age and ability. Groups are led by DBS registered volunteers who give up their free time to provide a fun packed event for the children. Holiday Club is a non-profit event and there is a nominal charge for the children to cover materials and the cost of the trip.
Registration forms for the summer event are released early June and available on our website or from the Church foyer.