excellent opportunities for young people to get together in a christian setting
active and varied
suitable for children 10+
split into 2 age groups.
AfterS
This 9-Plus Group is open to youngsters who have begun year 5 at school. It meets on Thursday evenings during term time, usually in the Chapter House, for games, crafts and other noisy activities.
Typical activities over a year have included swimming and bowling, quizzes, cooking our own supper and having a party.
| | |
| --- | --- |
| Times: | Thursdays, 5.00 - 6.30 pm |
| Leader: | Claire Leeks, Chris Parker |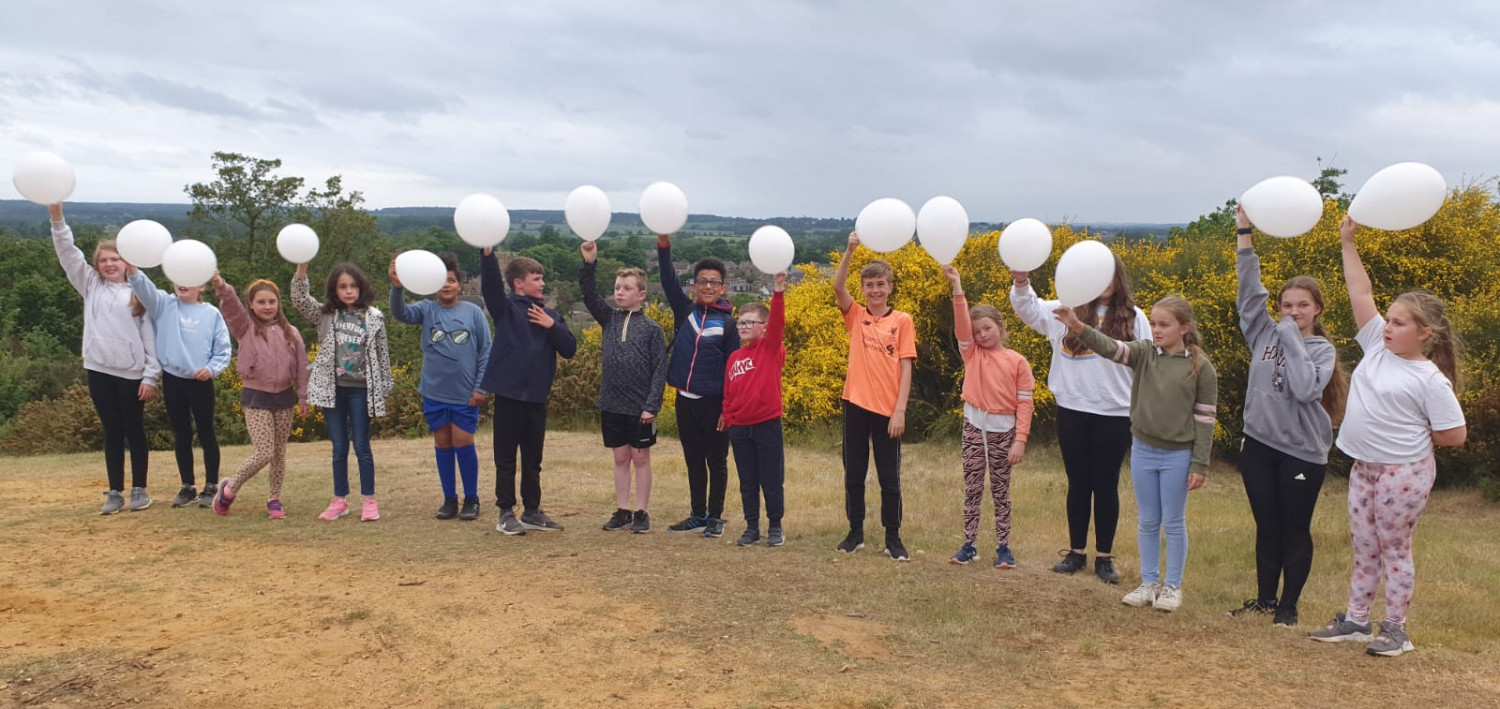 Eleven+
11-Plus Youth Group has restarted this year with a new group of children. We have spent lots of time getting to know each other and the children are enjoying meeting up on a Thursday night and participating in a range of different activities.
We have gone swimming, trampolining and bowling together during the term and have also done a number of activities at church including craft making, games, baking and film nights. The children all enjoy spending time together and especially the tuck we have available for them each week. Friendships are being made and new experiences are enjoyed.
Times

Leader:

Thursdays 7:30-9:00pm

Mandy Anning, Peter Giles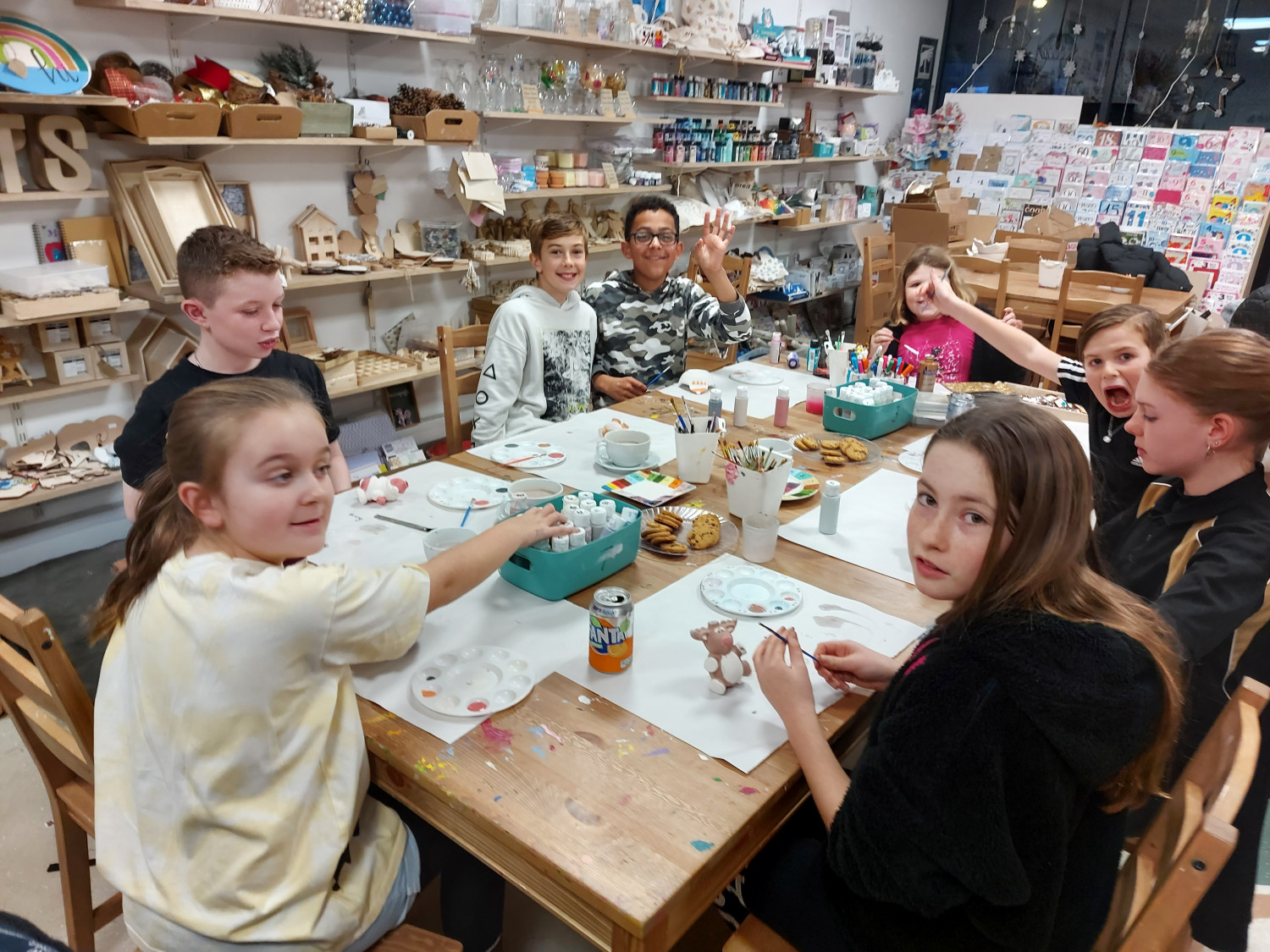 14-Plus
Currently not running.
The group is aimed at young people in school years 9 and 10 and meets on Thursday evenings at church. The meetings vary in content, ranging from games to occasional discussions.
There are also trips to go bowling or swimming and we have done things like a night hike with chips afterwards, visits to the National Space Centre in Leicester and to Cadbury's Chocolate World, a weekend away in a Youth Hostel in Derbyshire, and even Christmas shopping in Milton Keynes!
New members are welcome but please contact the leader to check times and dates as they do vary.
| | |
| --- | --- |
| Times: | |
| Leader: | Chris Parker |
Chatroom Group
16-Plus plus meets on a Sunday evening. The group year was reformed in September as members progressed from 14+ and then saw several new members joining. The group is made up of members from both Biggleswade and surrounding villages.
The group take part in a variety of activities week on week. During the October half term the group joined together for a weekend on the canal. We started from Braunston and got stuck straight into the flight of six locks and then immediately into the 1.25 mile long Braunston tunnel. It was almost dusk as we entered the tunnel and actually dark as we emerged and so we immediately tied up for the night.
| | |
| --- | --- |
| Times: | Sundays, 7.30 - 9.00 pm |
| Leader: | Chris Parker, Emma Pallett |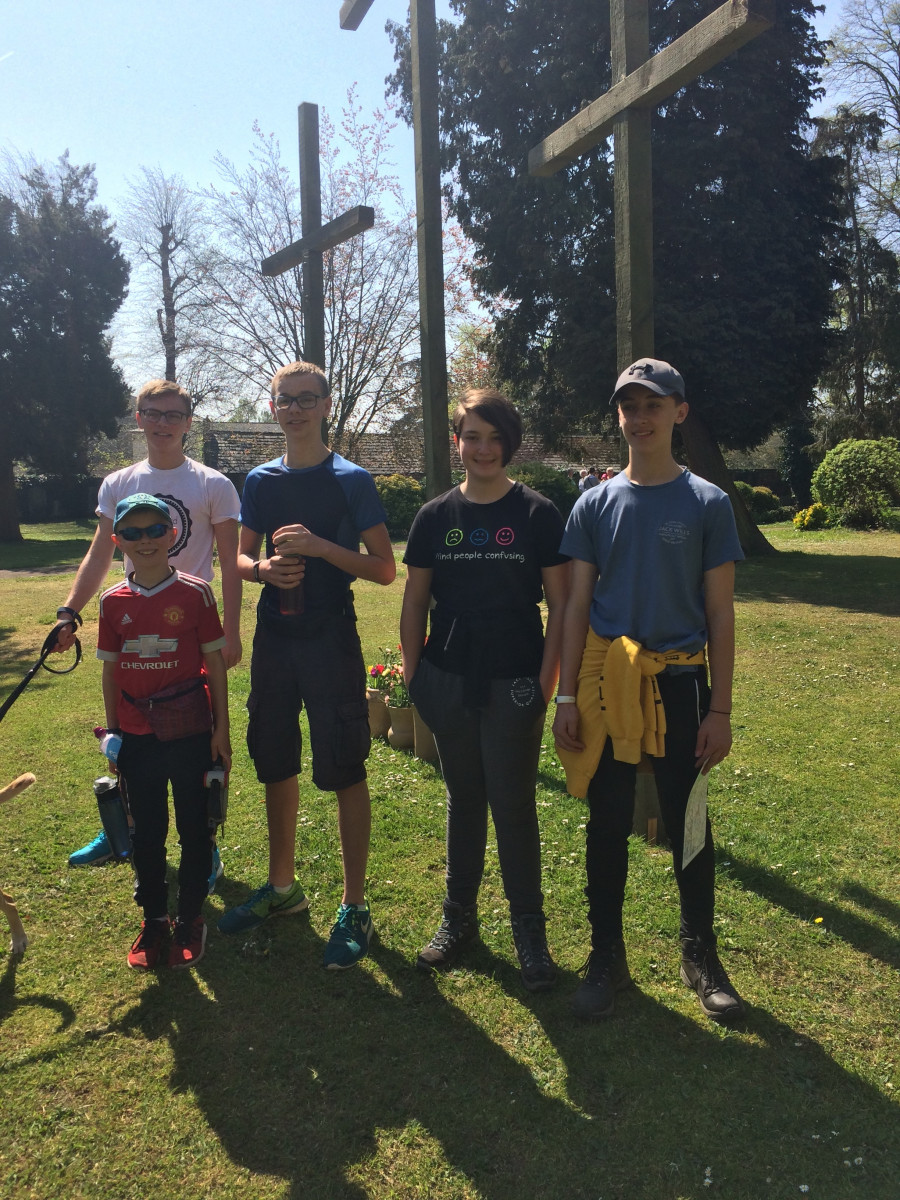 For more details on either group, please email us at: youthcoord@standrewschurchbw.org.uk